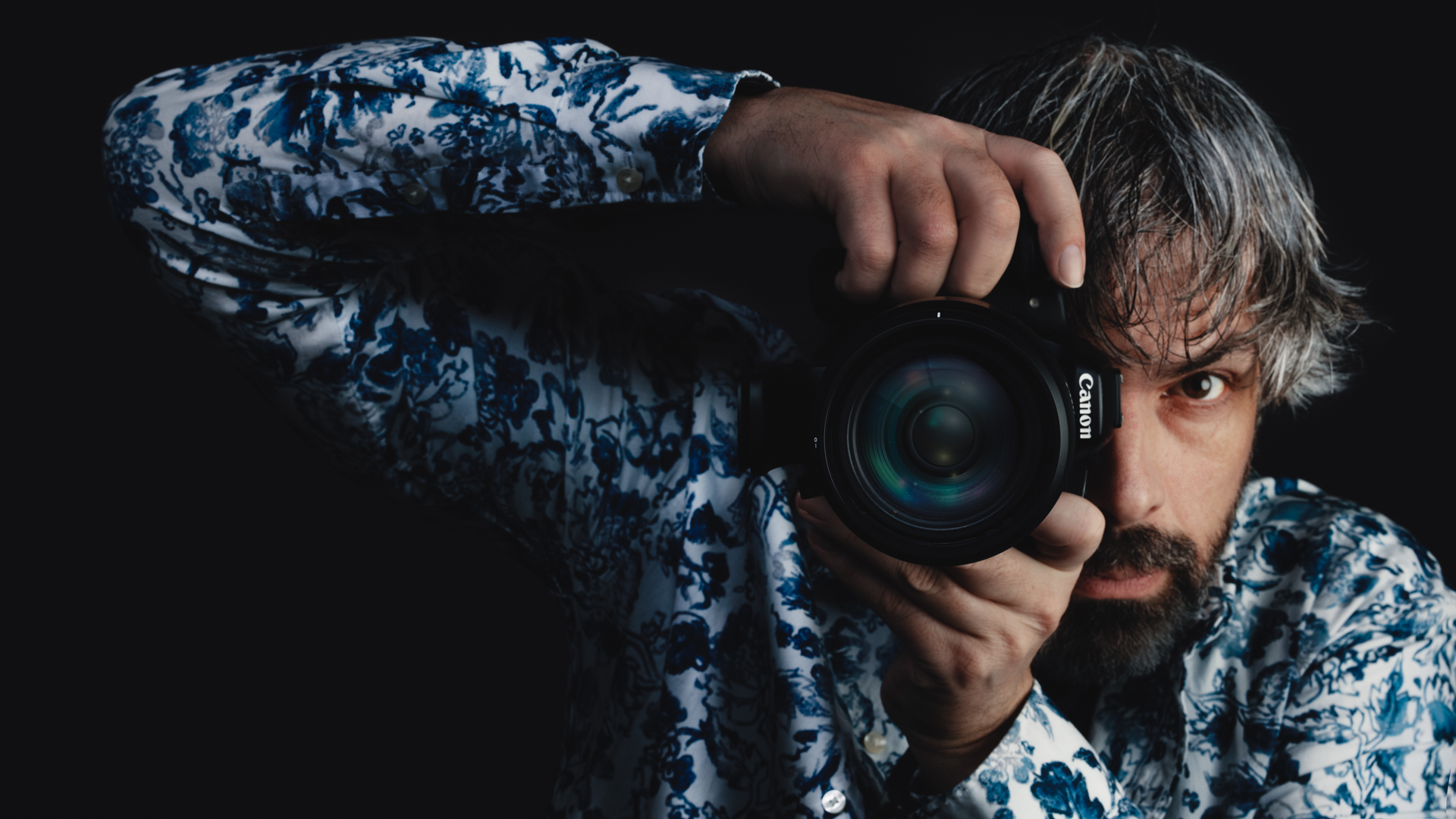 About
I love helping people make their visions a reality.
I have been fascinated with photography ever since I can remember. When I was just a child, my father taught me to shoot on a 35mm Canon rangefinder with an analog light meter and I've been hooked ever since. While film photography is fun and there are meany creative ways to use it. Digital photography is fast and efficient with the ability to see the digital photos immediately and get you the best possible photos. I specialize in headshot, portrait, and commercial photography, but I also take landscape photos.
To see my most recent work please check out my portfolio page and Instagram feed. Thanks for checking out my website! If you like what you see please contact me so we can talk about your photography needs.
Studio Location
18812 Runnymede St, Los Angeles, CA 91335